QL40-SFM

from Mt Sopris
The Q40-SFM Digital Spinner Flow Meter measures impeller rotation caused by fluid moving in a borehole or well. A magnetically coupled pick-up drives a low friction, high-resolution encoder, which produces 256 pulses per shaft rotation. Quadrature sensing electronics instantaneously detect flow direction changes.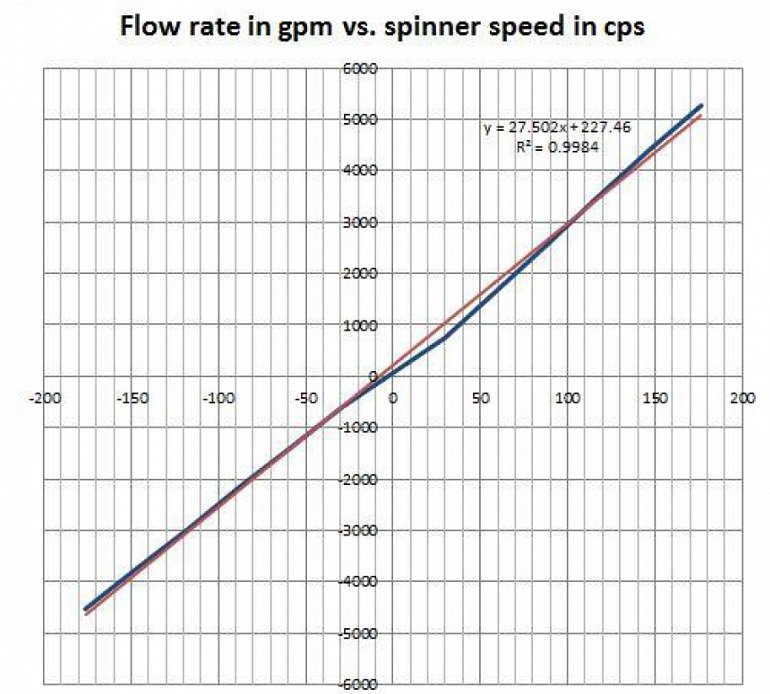 The Q40-SFM is a bottom sub and can be combined with other Quick-Link logging tools, as a bottom sub-assembly, or as a stand-alone tool. In boreholes greater than 8 inches (200mm), weight bars with centralizers are recommended to improve log response and repeatability.
The tool is typically used for pumping flow profiles in screened or perforated cased holes, but can be used in open holes. Centralization recommended. The tool can be used to characterize hydrostratigraphic-flow units and confirm transmissive zones.
Operating Conditions
W - Water √
M - Mud
D- Dry
S - Steel √
P - PVC Borehole √
UC- Uncased √
*Centralization is not required
Product Dimensions
| Physical | Dimensions (L x W x H) | Weight |
| --- | --- | --- |
| QL40-SFM (instrument only) | 90cm x 4.2cm (excluding cage) x 4.2cm | 3.2cm |
Technical Specifications
| | |
| --- | --- |
| Pressure Rating: | 200 Bar (3000 PSI). |
| Operating Temperature: | 80ᵒC |
| Sensor: | 256 pulse/rotation magnetically coupled encoder. |
| Accuracy: | 5 CPS. |
| Resolution: | 1 CPS. |
Shipping
Contents
Dimensions (L x W x H)
Weight
case1
QL40-SFM
144cm x 40cm x 27cm
25kg