The new Utsi Electronics antenna cases have arrived!
12 August 2014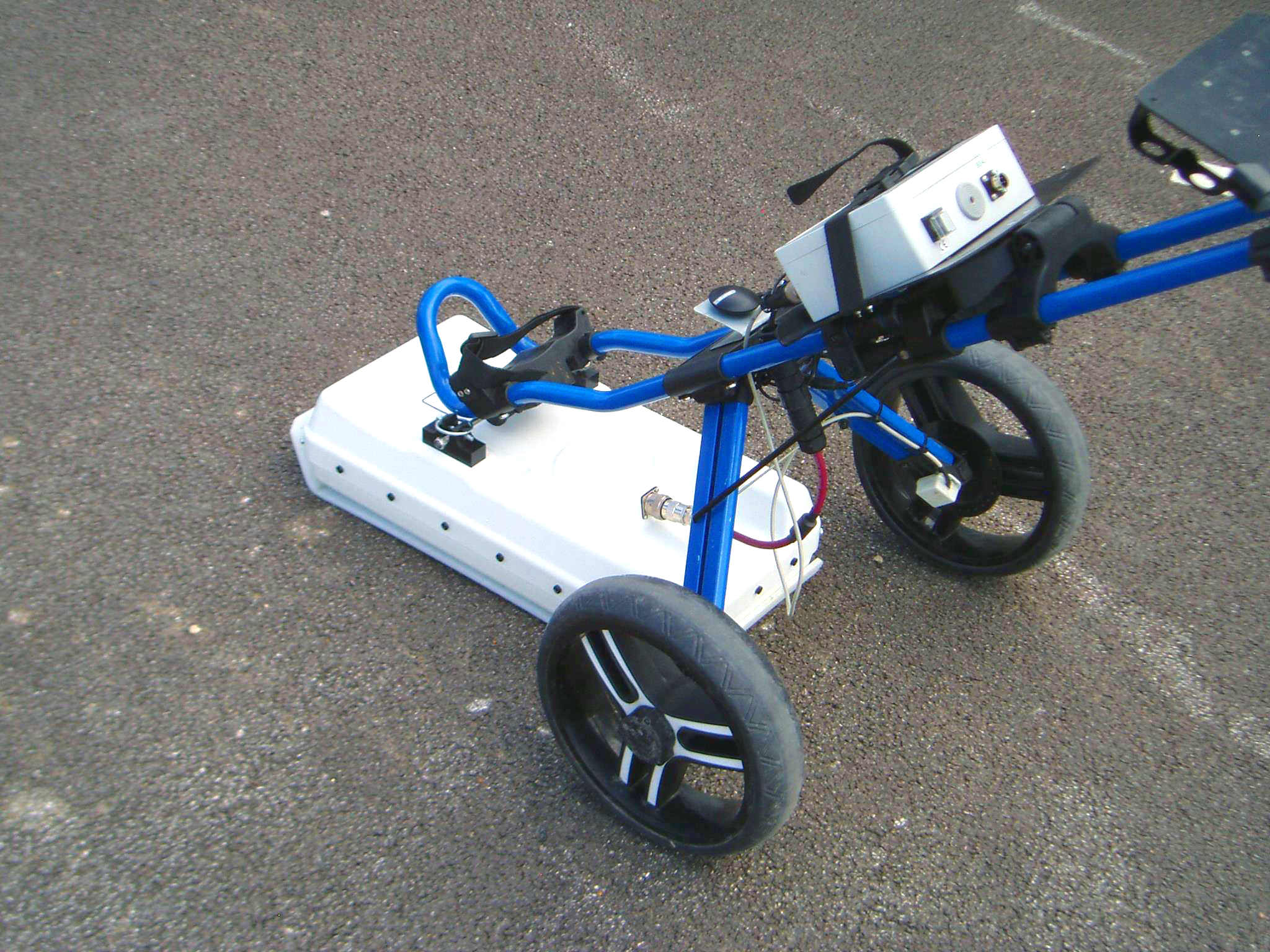 The 400MHz antenna case has been redesigned to offer additional protection to the cable connectors through placing a recess at the rear of the antenna.
The recess protects the connector on 4 sides, whilst maintaining sufficient room to easily attach and remove the antenna cable.
In addition the connectors have been upgraded to UTO connectors offering additional durability and reliability. A 250MHz case is also set to be released later this year.